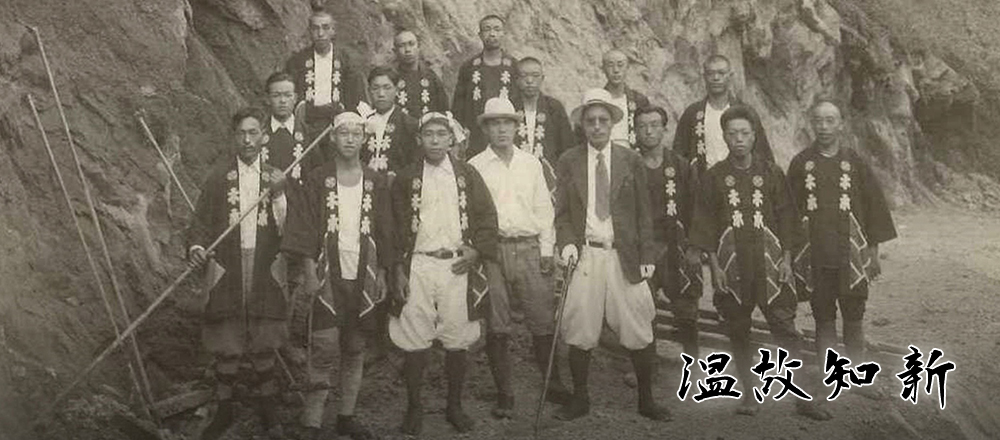 What SAKAN is
SAKAN [a plasterer] plays an important role when a coat of building is finished.
SAKAN's coating has at least four outstanding features as follows.
The first one is that SAKAN's coating adjusts temperature and humidity, so it cares human health naturally. The second one is its fire resistant properties. The third one is that it does not harm human body, since shikkui is basically made from inorganic matter. The fourth one is its aesthetics.
SAKAN is highly profound work; it needs accumulated experience, skillfulness, and fortitude.
Quality, speed, aesthetics, and personal character of artisans deeply affect the finished coating. Almost all SAKAN artisans on the one hand evaluate the tradition, and use try and error in order to develop it on the other. They do not only understand each of their materials and tools, but also do their job meditating about their work as a whole.
SAKAN is indispensable work for Japanese traditional architecture.
The strengths of Shikkui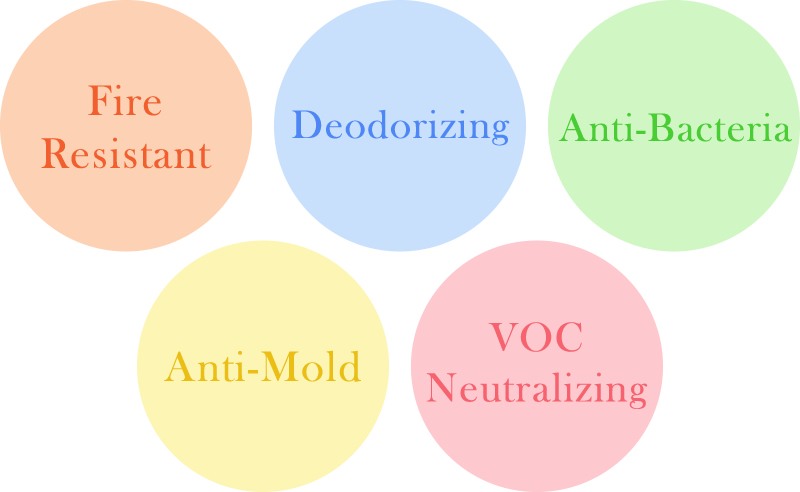 Origin of SAKAN
The origin of SAKAN can be traced back to Jomon period (14,000BC-300BC) when people lived in a pit. At that time, clay was the most easily acquired material. Jomon people rolled it into round objects, and made a dirt wall by piling up them. This was the very beginning of SAKAN construction.
In Asuka period (592-710), SAKAN construction was highly developed, because a lot of skills were invented: whitewashing and wall made of thinly divided wood.
In Aduchi-Momoyama period (1573-1603), colored clay became used for tearoom. It had been made possible not only to control the color of clay, but also to express its color in various ways by mixing sand and fiber into it.
In the Tokugawa [Edo] period (1603-1868), shikkui coating was invented, which meant covering whole wall by using shikkui. Shikkui is often expressed as "wall itself breathes". This saying means that shikkui is good at adjusting humidity and deodorizing rooms. Also the shikkui coating was far more resistant to fire, and made Japanese buildings highly aesthetic.
The shikkui coating, afterward, diffused into a storehouse of merchants and a tradesman's house. Even shikkui sculpture had been done.
In this period, SAKAN skill was highly developed in artistic quality. After the Meiji Restoration (1868), SAKAN coating was used for new Western-style buildings.
Even now, SAKAN skill plays an indispensable role when building the architecture in Japan, by using newly invented materials and method of construction.